ZEP Works Company specialises in the creation and construction of new generation water parks. Managed by Jérémy Lopez, pioneer and creator of the Water Jump activity and also operator for over 15 years. The success was there from its first creation in 2008!
ZEP Works Company guides, accompanies and realizes the park of your dreams!
The most unique and entertaining parks on the market!
Master Plan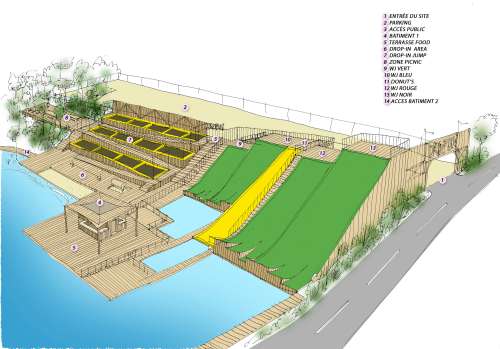 Feasibility Study
Programme & Timetable
Engineering Plan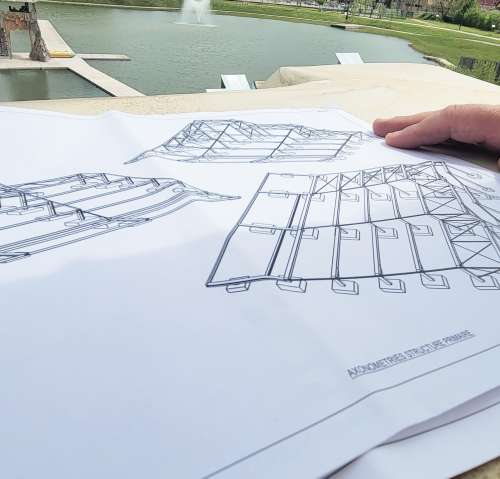 Our design office takes care of the various calculations and manufacturing plans, optimised for your budget
Supply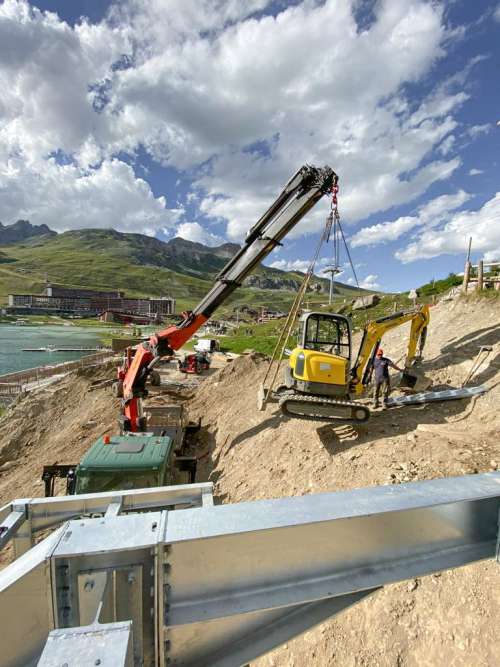 Assembly and delivery anywhere in the world
Construction Document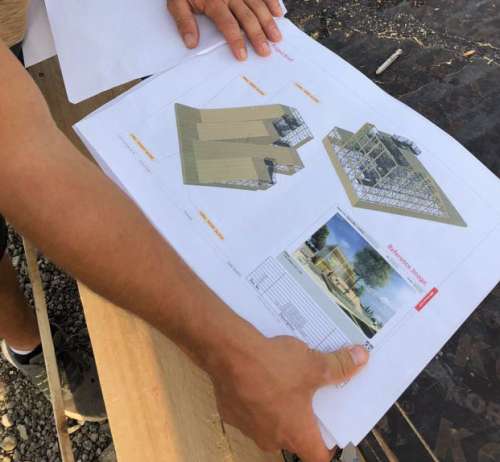 Manufacturing and assembly booklet...
Supervision & Management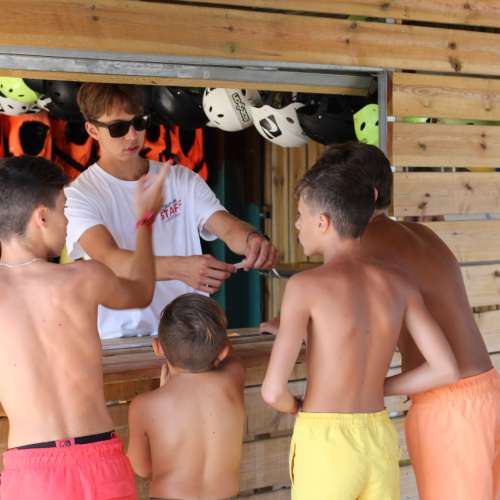 Staff Training
Construction & Facility Support